Key Benefits
BodyGommage-XT
A remarkable formula that makes skin look new again and leaves it with a sensation of infinite softness
Exfoliation is a fundamental step to any beauty regimen. And to make this moment as pleasurable as it is effective, we have created BodyGommage‑XT. The formula's high-performance ingredients are incorporated into a surprisingly creamy texture to remove dead skin cells and skin impurities. Once gently exfoliated and cleansed, your skin experiences an enjoyable sensation of well-being and is primed to receive Cellcosmet and Cellmen skincare products.
Exfoliates
Purifies
Smoothes & Evens Texture
Softens Skin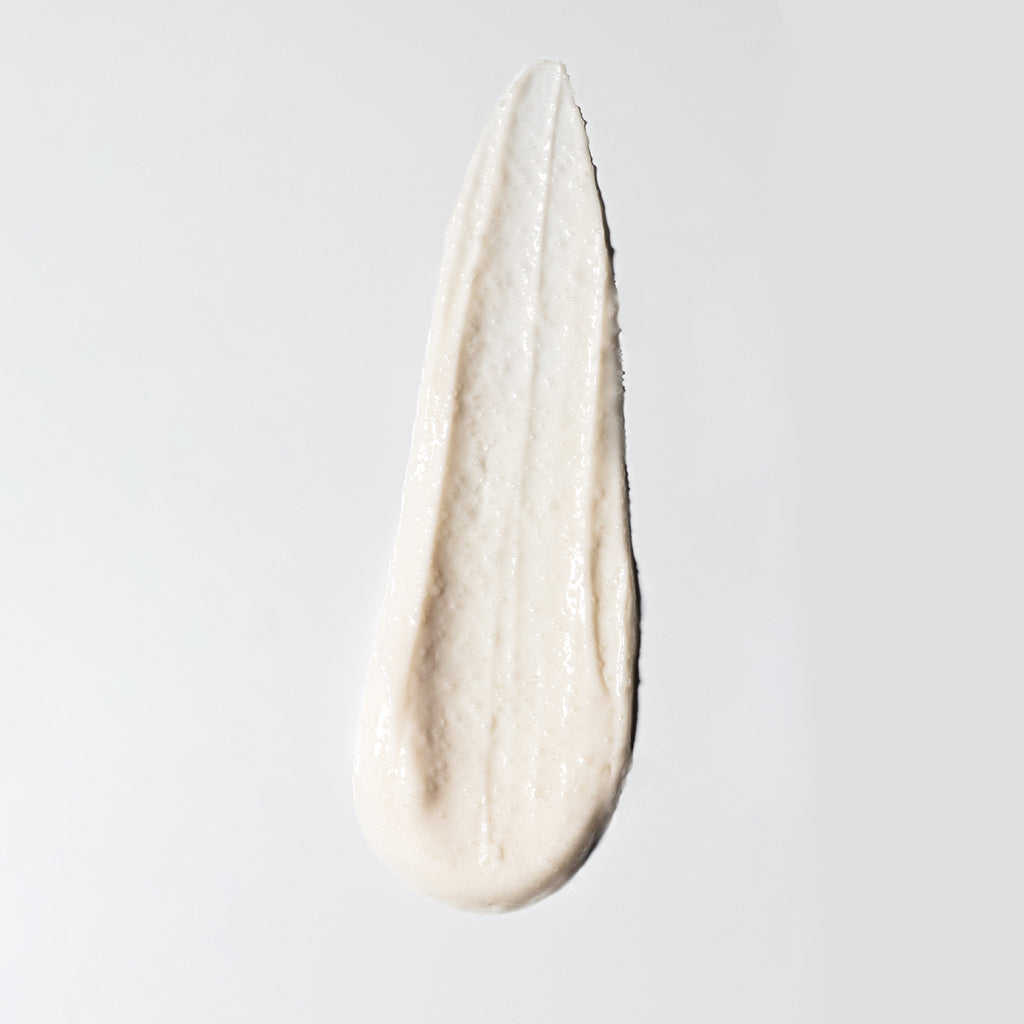 How to Use
How to Use
Apply the exfoliating cream once or twice a week over the entire body
Do not use on irritated skin. Avoid the eye contour area.
Normal skin: Apply to dry skin
Dry skin: Moisten the skin before applying
Massage into a gentle lather using circular movement while massaging skin
Leave on for 2-3 minutes, then rinse thoroughly.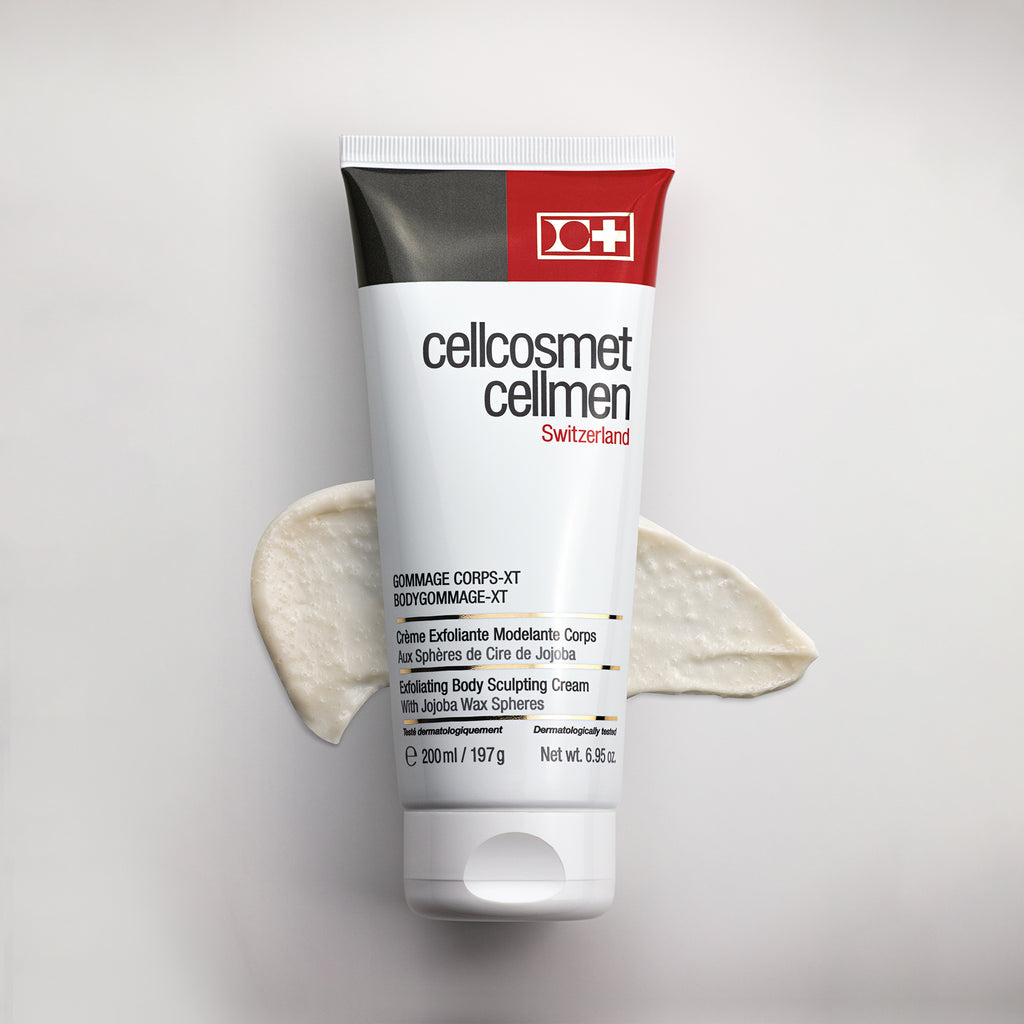 RESPONSIBLE BEAUTY
We formulate and manufacture our products in our own laboratory, respecting the strictest standards of quality, safety and effectiveness while exercising the greatest respect for the environment and the communities we serve.
Natural Ingredients
Our formulas contain in average up to 80% ingredients of natural origin.
Responsible Packaging
We use recycled materials produced in a sustainable manner.
Low Emissions
We optimize product transport by using trains, reducing Co2 emissions.