Key Benefits
CellFiller-XT
Line filling balm for plumping and smoothing the look of fine lines and wrinkles.
An alternative to injectable fillers, CellFiller-XT plumps and reduces the appearance of fine lines and wrinkles. Our signature Stabilized Cellular Extracts—rich in proteins, peptides and collagen—and a careful combination of botanical and marine-origin ingredients provide a targeted treatment that visibly fills and immediately smooths the skin. See expression lines, crow's feet and lip contours appear more plumped and redefined—anywhere, anytime.
Plumps & Fills
Hydrates & Nourishes Lip Area
Smooths Appearance of Lines Around Mouth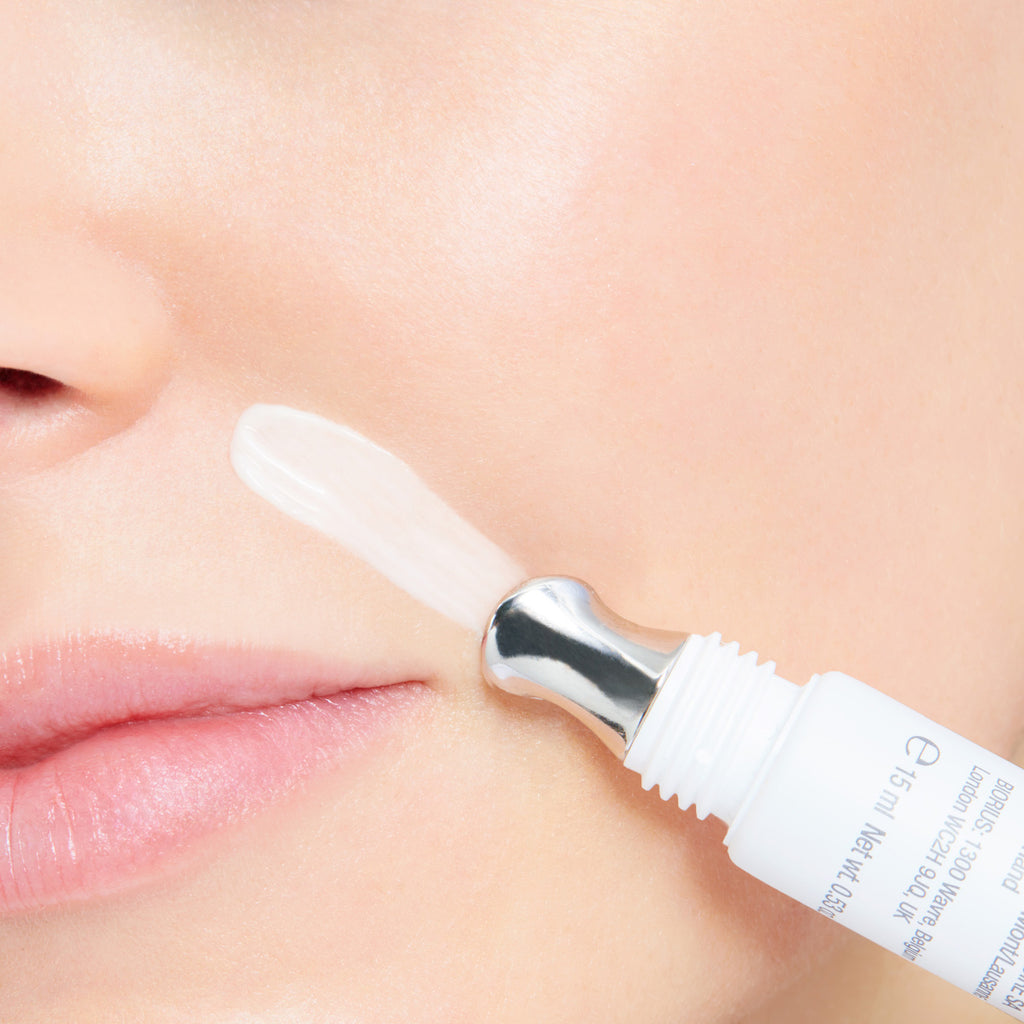 How to Use
How to Use
Apply the balm at least morning and evening as often as needed throughout the day.
Using the metal tip, apply by tracing the lines and wrinkles on the face and around the lips.
Who It's For
All skin types who want an immediate filling and relaxing effect on fine lines and wrinkles.
RESPONSIBLE BEAUTY
We formulate and manufacture our products in our own laboratory, respecting the strictest standards of quality, safety and effectiveness while exercising the greatest respect for the environment and the communities we serve.
Natural Ingredients
Our formulas contain in average up to 80% ingredients of natural origin.
Responsible Packaging
We use recycled materials produced in a sustainable manner.
Low Emissions
We optimize product transport by using trains, reducing Co2 emissions.