Key Benefits
Face Ultra
Rich, creamy moisturizing cleanser and makeup removing formula
This powerful formula was designed with the biology and needs of men's skin in mind. Containing a high dose (20%) of stabilized cellular extracts—rich in proteins, peptides, collagen, enzymes, and amino acids—the non-greasy emulsion absorbs deeply to nourish skin and protect it from the early signs of aging. To further restore your glow, olive-oil derived squalane ensures both immediate and long-term hydration, while a hyaluronic acid complex lessens the appearance of fine lines and wrinkles.
Intensely Moisturizes
Improves Texture
Firmness
Supports Skin Barrier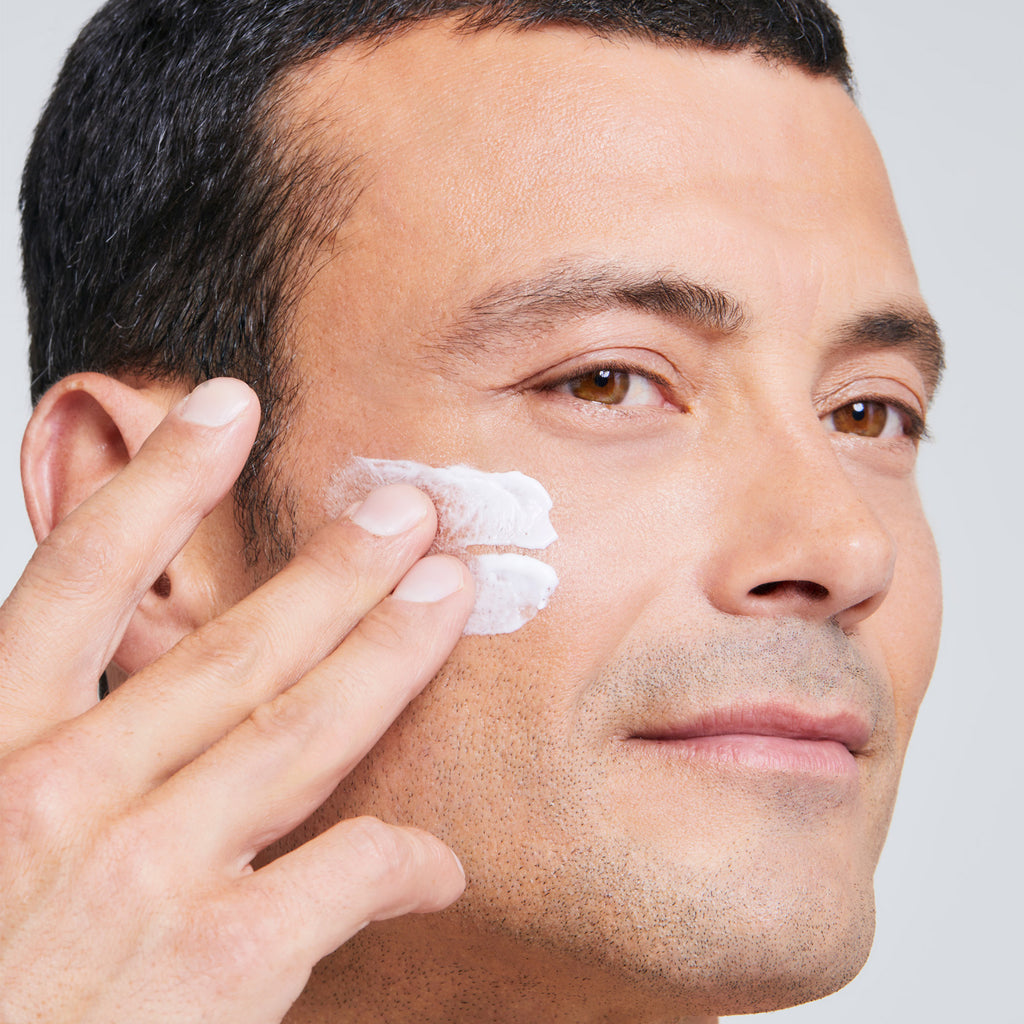 How to Use
How to Use
Apply daily to the face and neck every morning and night after cleansing or shaving.
Who It's For
Lightweight and non-comedogenic, Face Ultra cream is suitable for all skin types.
RESPONSIBLE BEAUTY
We formulate and manufacture our products in our own laboratory, respecting the strictest standards of quality, safety and effectiveness while exercising the greatest respect for the environment and the communities we serve.
Natural Ingredients
Our formulas contain in average up to 80% ingredients of natural origin.
Responsible Packaging
We use recycled materials produced in a sustainable manner.
Low Emissions
We optimize product transport by using trains, reducing Co2 emissions.