Key Benefits
Gentle Purifying Cleanser
Purifying gel cleanser and makeup remover for oily and combination skin.
Gentle Purifying Cleanser is a two-in-one formula created to simplify your cleansing ritual. The gel-based formula emulsifies when combined with water, melting away makeup, oil and impurities. Dry Burdock extract purifies and tightens pores, while Yellow Sweet Clover Extract reduces redness and helps restore skin's barrier. Skin finishes clean, soft shine-free.
Gently Cleanses
Removes Makeup & Excess Oil
Purifies Pores
Improves Appearance of Redness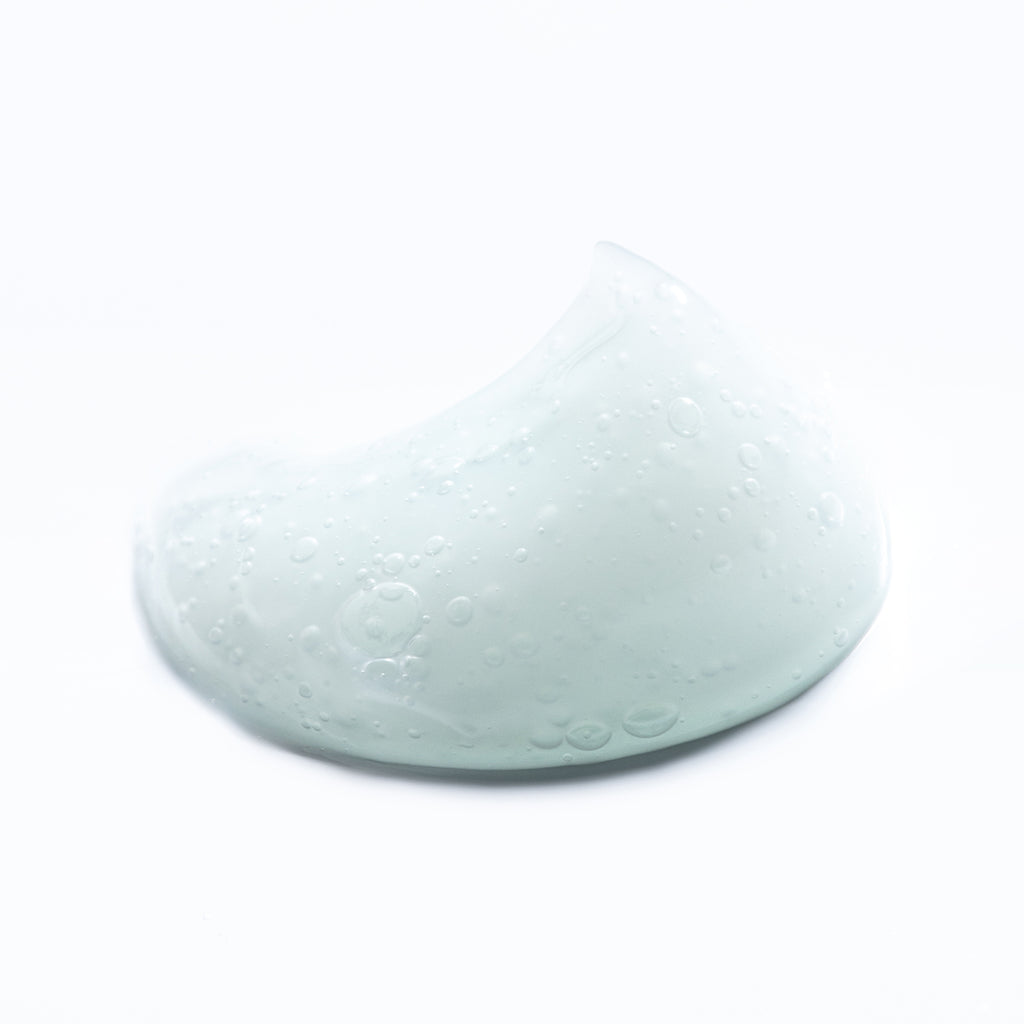 How to Use
How to Use
Apply morning and night to moisturize face, neck and eye area, including eyelids.
Gently massage into a milky lather and rinse.
Remove with cotton balls or a terry wash cloth.
Who It's For
All skin types. Particularly beneficial for oily and combination skin.
RESPONSIBLE BEAUTY
We formulate and manufacture our products in our own laboratory, respecting the strictest standards of quality, safety and effectiveness while exercising the greatest respect for the environment and the communities we serve.
Natural Ingredients
Our formulas contain in average up to 80% ingredients of natural origin.
Responsible Packaging
We use recycled materials produced in a sustainable manner.
Low Emissions
We optimize product transport by using trains, reducing Co2 emissions.