Key Benefits
Ultra Intensive Elasto-Collagen-XT
Lightweight, collagen-infused fluid rejuvenates skin's natural radiance.
Experience the rejuvenating power of Ultra Intensive Elasto-Collagen-XT. Formulated with our signature Stabilized Cellular Extracts and our Elasto-Collagen Complex, watch it restore skin's natural radiance as it firms, tones and redefines facial contours. The lightweight golden serum has a silky, luxurious texture that sinks into skin for deep hydration and total revitalization.
Deeply Hydrates
Restores Radiance
Firms & Improves Elasticity
Tones Facial Contours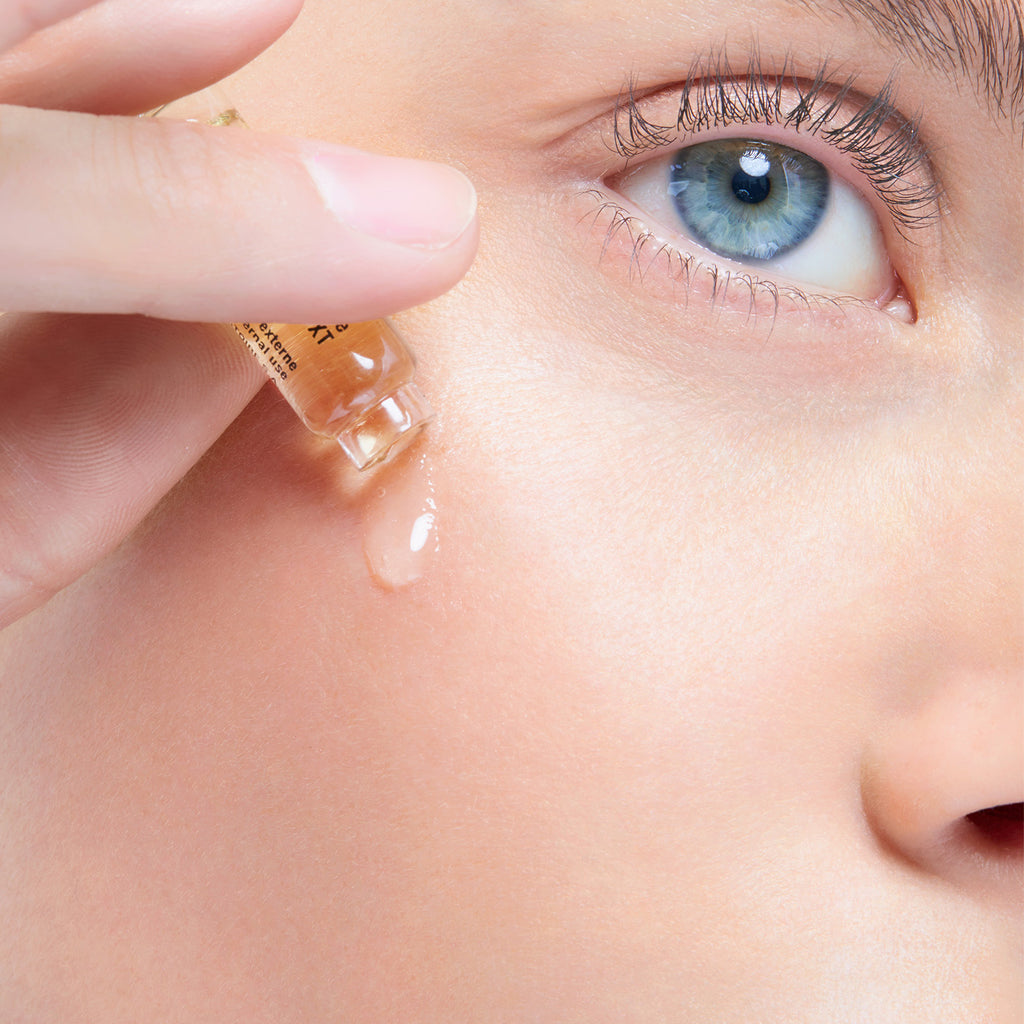 How to Use
How to Use
After cleansing and to dry skin, apply half a vial in the morning and the other half in the evening to your face, neck and décolletage.
For an intensive treatment, apply several times a week over a period of 30 days.
For maintenance, apply 2-3 times a week throughout the year.
Important: For external use only. Do not swallow.
Who It's For
All skin types as an intense skin-revitalizing treatment and to maintain skin's natural radiance.
Clinical Results
Skin felt Firmer, Toned with more Bounce
94% said skin felt moisturized.
94% said skin looked firmer and more toned
94% said skin felt more supple and elastic (bounce)
91% felt skin looked more radiant
*Independent study of 33 participants over 56 days.
RESPONSIBLE BEAUTY
We formulate and manufacture our products in our own laboratory, respecting the strictest standards of quality, safety and effectiveness while exercising the greatest respect for the environment and the communities we serve.
Natural Ingredients
Our formulas contain in average up to 80% ingredients of natural origin.
Responsible Packaging
We use recycled materials produced in a sustainable manner.
Low Emissions
We optimize product transport by using trains, reducing Co2 emissions.