Key Benefits
Activator Gel
Energizing Priming Gel
Activator Gel is specifically formulated to pave the way for maximum absorption of your cellular products. Using a combination of carefully selected essential oils, it helps to purify and energize the skin—actively preparing it for the products that follow. Skin is refreshed and radiant, and ready to take in all the benefits of your skincare routine.
Purifies
Primes
Refreshes
Invigorates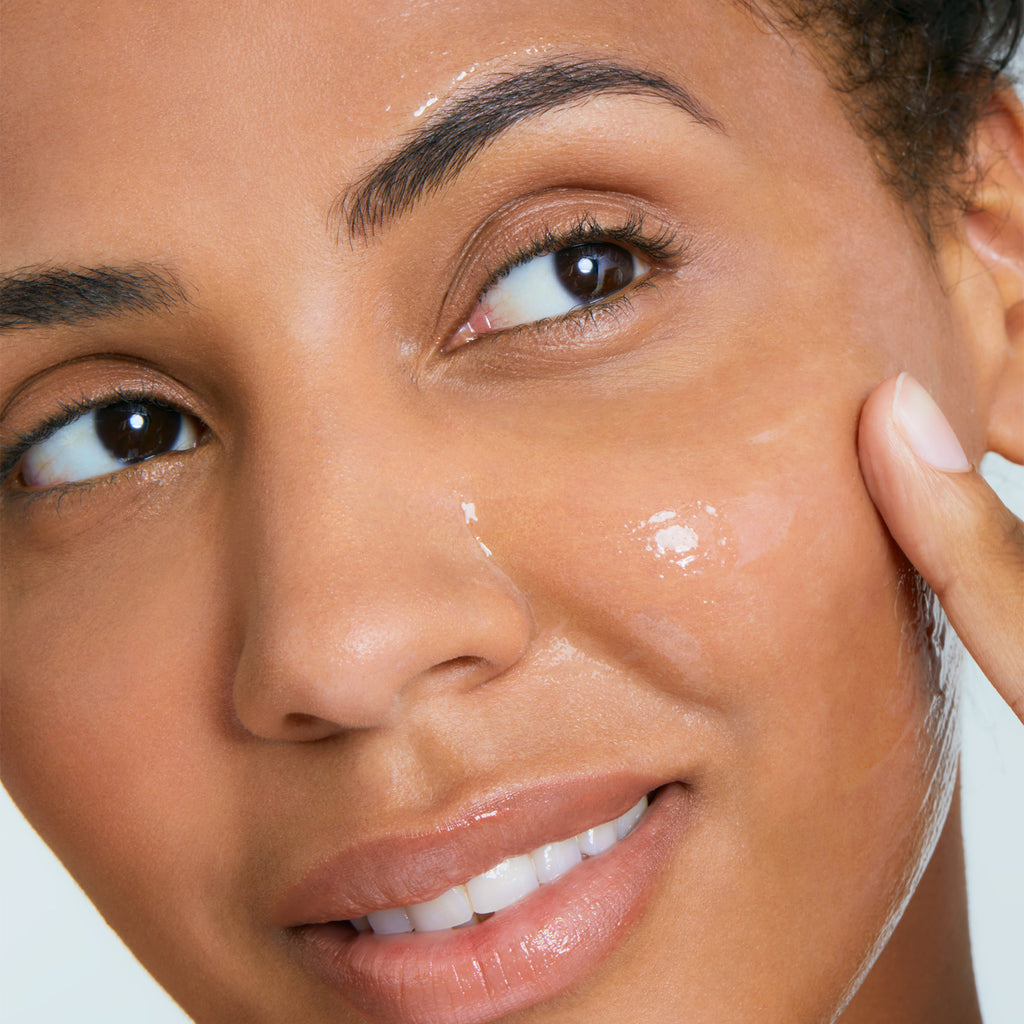 How to Use
How to Use
With a cotton ball or pad, apply to the face and neck after cleansing.
Leave on for 2 to 3 minutes and rinse with cool water.
For morning and evening use. Avoid contact with eyes.
Who It's For
All skin types, with the exception of sensitive due to the concentration of essential oils.
RESPONSIBLE BEAUTY
We formulate and manufacture our products in our own laboratory, respecting the strictest standards of quality, safety and effectiveness while exercising the greatest respect for the environment and the communities we serve.
Natural Ingredients
Our formulas contain in average up to 80% ingredients of natural origin.
Responsible Packaging
We use recycled materials produced in a sustainable manner.
Low Emissions
We optimize product transport by using trains, reducing Co2 emissions.