About the Set
Chill Out Collection
The ultimate ritual to prepare and relax the skin.
Indulge in a relaxing break and apply the four preparatory products contained in the Chill-out Ritual set. Complete this fundamental step of your skincare ritual so that your skin fully benefits from the efficacy of our cellular skincare. Let your skin enjoy the exceptional properties of our precious botanical-origin ingredients.

Tones
Refreshes
Exfolates
Softens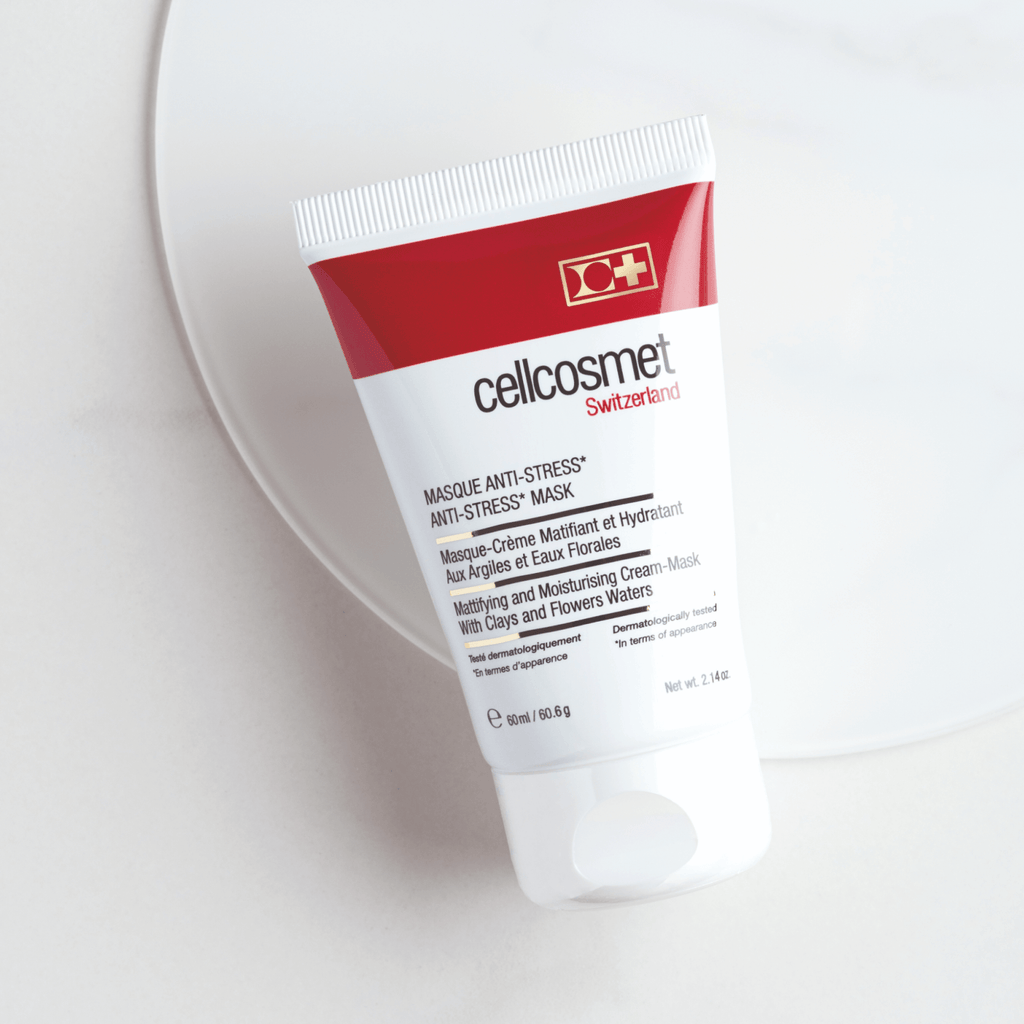 How To Use
Chill Out Collection
Perfect for all skin types
Active Tonic and Activator Gel can be used daily. We recommend the Exfoliant Dual Action and the Stress Mask 1 -2 x per week.
Step 1: Start with Active Tonic, to refresh and revive your complexion.
Step 2: Gently exfoliate with Exfoliant Dual Action for smoother, softer, more radiant skin.
Step 3: Apply Activator Gel, to detoxify and oxygenate the skin.
Step 4: Apply the Stress Mask to soothe and soften skin.
Apply your favorite Cellcosmet moisturizer to hydrate and revitalize the skin.
Tones
Refreshes
Exfoliates
Soothes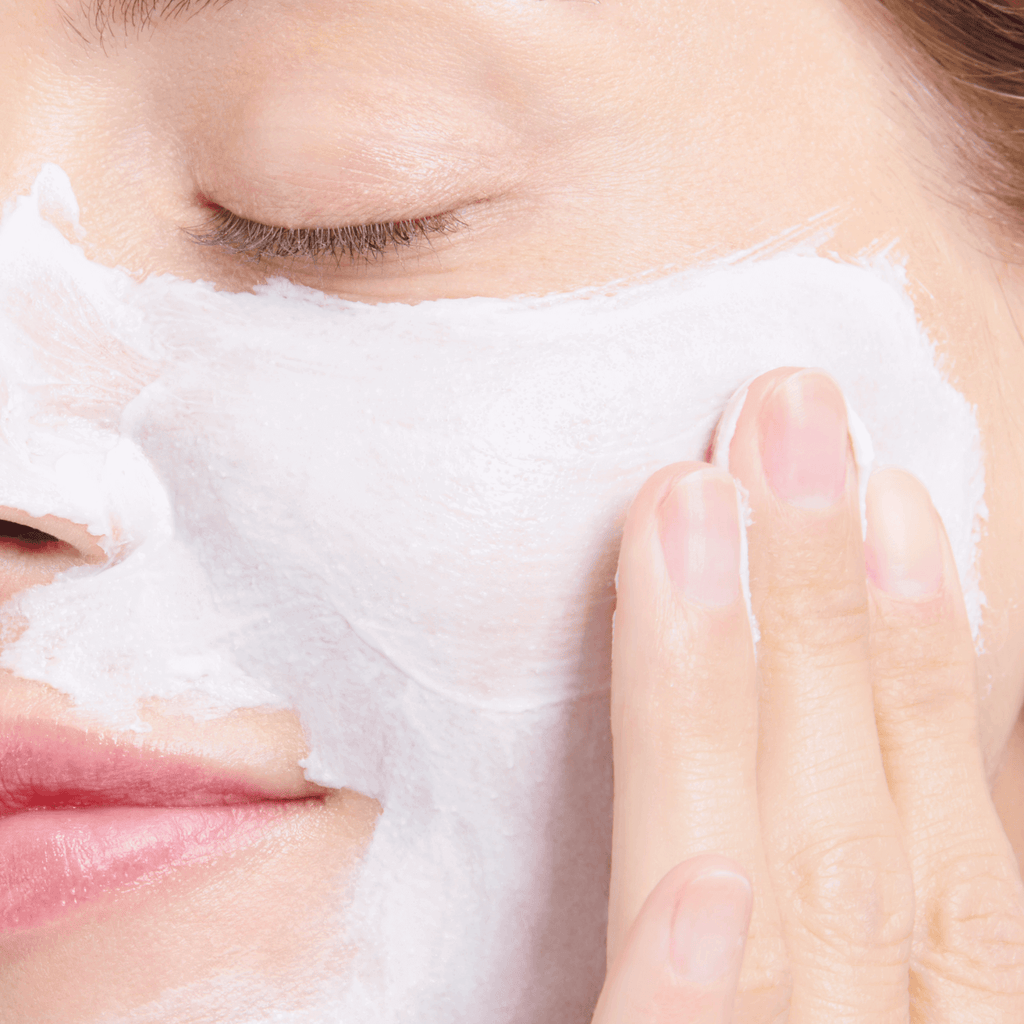 RESPONSIBLE BEAUTY
We formulate and manufacture our products in our own laboratory, respecting the strictest standards of quality, safety and effectiveness while exercising the greatest respect for the environment and the communities we serve.
Natural Ingredients
Our formulas contain in average up to 80% ingredients of natural origin.
Responsible Packaging
We use recycled materials produced in a sustainable manner.
Low Emissions
We optimize product transport by using trains, reducing Co2 emissions.