About the Set
Delightful Glow
Clinically Proven Beautiful Glowing Skin
Delightful Glow is the perfect collection for the most demanding skin types, with our high-performance ingredients to satisfy those who want smooth*, plump* and firmer* skin. Enter the exclusive world of the CellEctive range and experience instant results with our highly effective formulas.
CellCollagen Face and Neck - 1 mask
CellLift Serum 30 ml
CellLift Cream 50 ml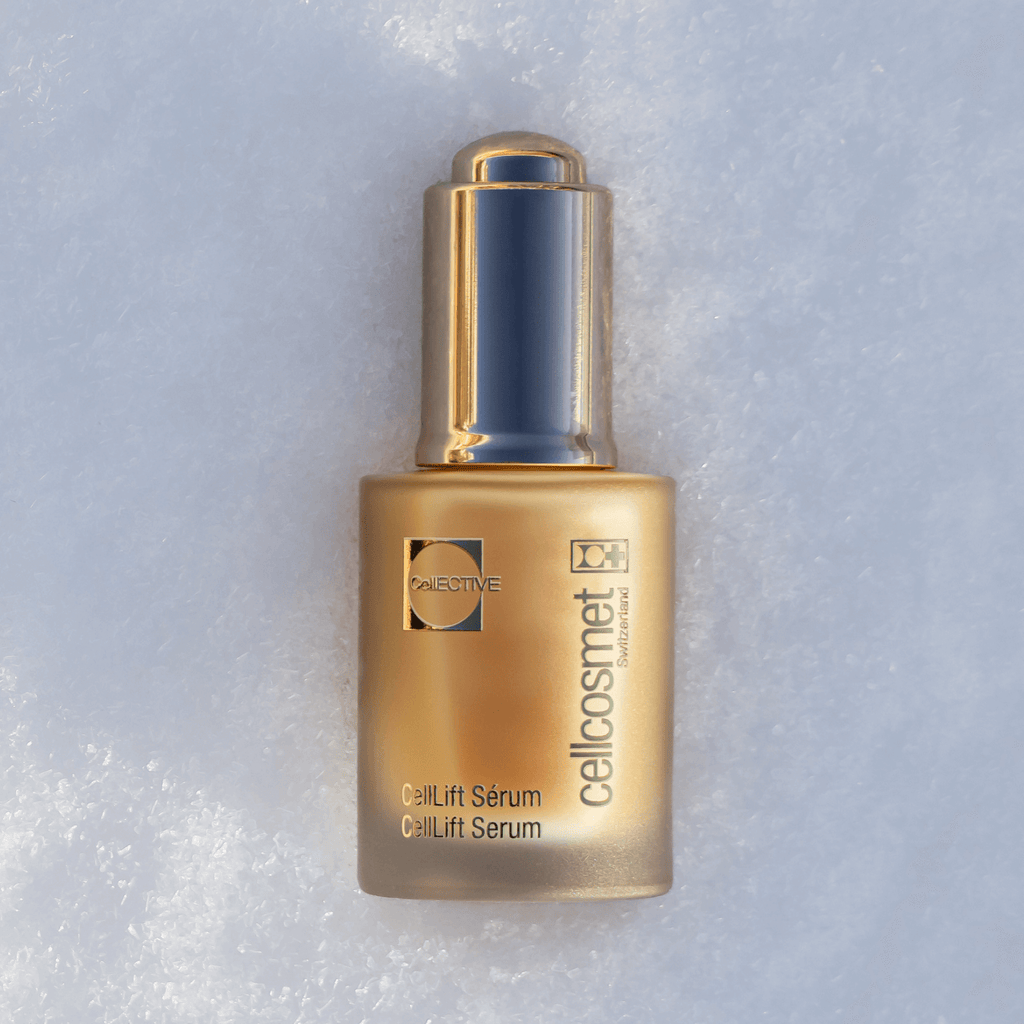 How To Use
Delightful Glow
Good for all skin types
CellLift Serum: Apply 3-4 drops of CellLift Serum morning and evening, to face and neck to tighten* and firm* your skin. Massage by lightly sweeping fingers over the skin, then let dry 1 to 2 minutes before applying your cellular cream.
CellLift Cream: Apply this cellular rich revitalizing cream morning and evening to face and neck.
CellCollagen Face and Neck Mask: Apply the sheet mask and leave on for 30 to 45 minutes maximum, then remove. Experience revitalized, plump* and deeply hydrated skin for a beautiful red carpet glow.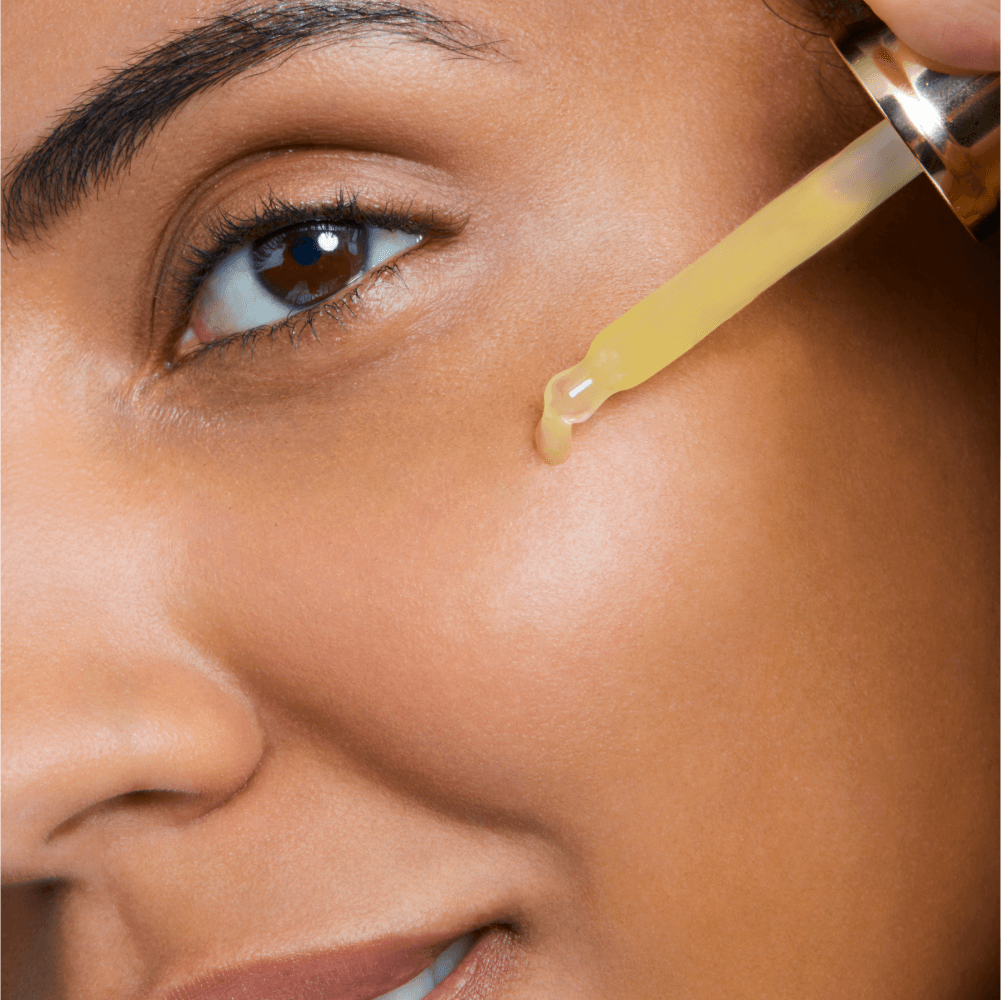 RESPONSIBLE BEAUTY
We formulate and manufacture our products in our own laboratory, respecting the strictest standards of quality, safety and effectiveness while exercising the greatest respect for the environment and the communities we serve.
Natural Ingredients
Our formulas contain in average up to 80% ingredients of natural origin.
Responsible Packaging
We use recycled materials produced in a sustainable manner.
Low Emissions
We optimize product transport by using trains, reducing Co2 emissions.