About the Set
Radiance Revealer
3 must have skincare products for endless beauty.
The ultimate trio for luminous skin and beautiful eye contours. Radiance Revealer is the perfect skincare routine for demanding skin. Active Tonic prepares the skin for cellular skincare and reveals radiant beautiful skin and eyes. Discover this ritual that ensures firmer*, revitalized skin and eyes.
Your skincare collection includes:
Active Tonic 90 ml
CellEctive CellLift Eye Contour Cream 15 ml
CellLift Cream 15 ml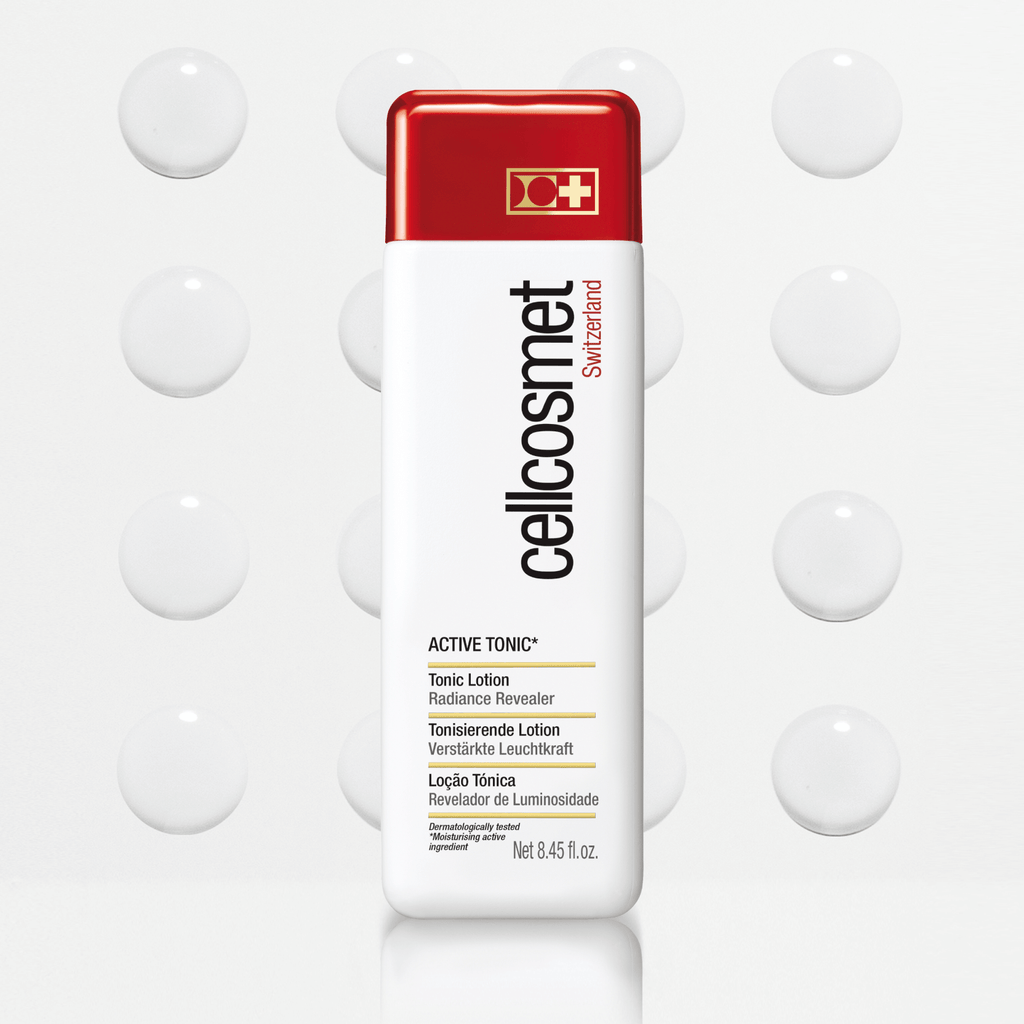 How To Use
Radiance Revealer
For all skin types morning and evening
Start with our Active Tonic to refresh and revive your complexion. A must have invigorating toner for your face to prepare your skin for your favorite serum or moisturizer.
Next apply CellLift Eye Contour Cream, in light strokes, morning and evening, or during the day as needed. After applying, pat gently without stretching the skin. Transform your eyes for visibly smoother* and lifted eyelids*.
Finish your routine with CellLift Ceam morning and evening to face and neck for skin for visibly firmer*, re-densified*, glowing skin.
Tones & Refreshes
Firms & Plumps
Instantly Brightens
Hydrates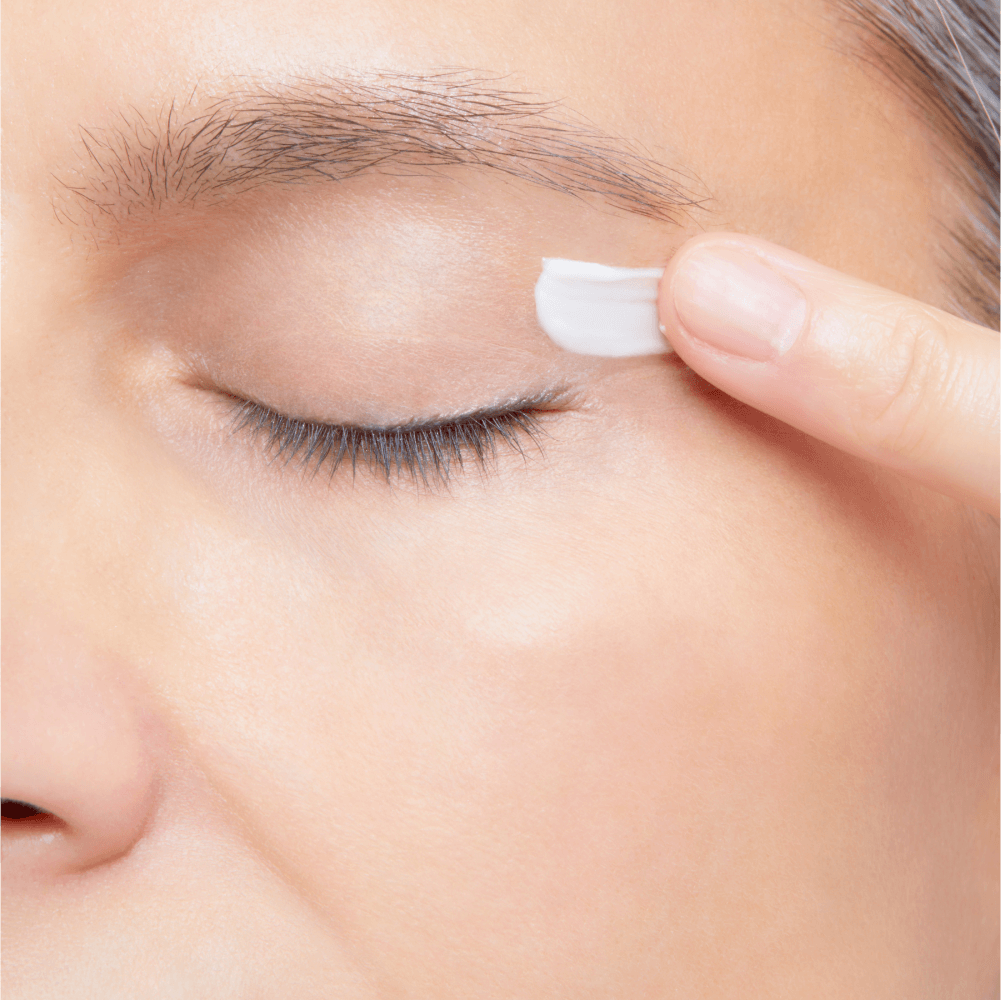 RESPONSIBLE BEAUTY
We formulate and manufacture our products in our own laboratory, respecting the strictest standards of quality, safety and effectiveness while exercising the greatest respect for the environment and the communities we serve.
Natural Ingredients
Our formulas contain in average up to 80% ingredients of natural origin.
Responsible Packaging
We use recycled materials produced in a sustainable manner.
Low Emissions
We optimize product transport by using trains, reducing Co2 emissions.