About the Set
Week of Wonder
7 products to delight and revitalize your skin.
Discover the best of our cellular and botanical ingredients expertise. The Week of Wonder set lets you experience the power of our best-sellers with these 7 must-haves. Boost your skin with our clinically proven formulas enriched with the CytoPepTM Cellular Extracts and the Postbiotics Complex for hydrated, revitalized, firmer* skin.
Your skincare collection includes 7 amazing products to revitalize your skin:
Gentle Purifying Cleanser 60 ml
Active Tonic 90 ml
Exfoliant Dual Action 60 ml
Anti-Stress* Mask 60 ml
UltraCell Intensive 3 x 1 ml
Cellular Eye Contour Cream 30 ml
Ultra Vital 50 ml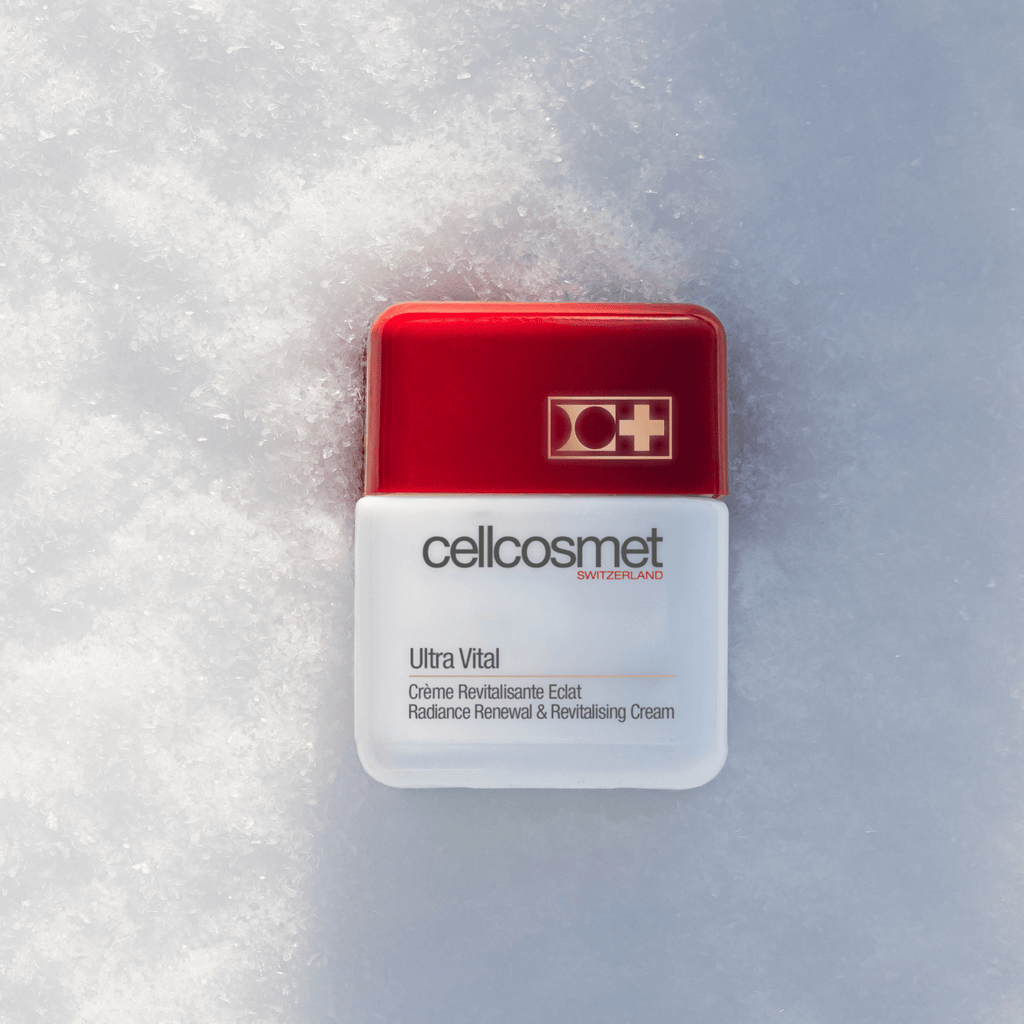 How To Use
Week of Wonder
Good for all skin types morning and evening
Step 1: Cleanse your skin with Gentle Purifying Cleanser.
Step 2: Follow with Active Tonic, to refresh and revive your complexion.
Step 3: Exfoliation is an essential step in the skincare regimen with Exfoliant Dual Action.
Step 4: Enjoy a relaxing break with the Anti-Stress* Mask.
Step 5: In the evening, apply 1 phial of UltraCell Intensive cellular formula to your face, eye area and neck.
Step 6: Apply the revitalizing Cellular Eye Contour Cream morning and evening around the eyes.
Step 7: Finish by applying Ultra Vital Intensive Cellular Cream morning and evening, massaging lightly onto face and neck.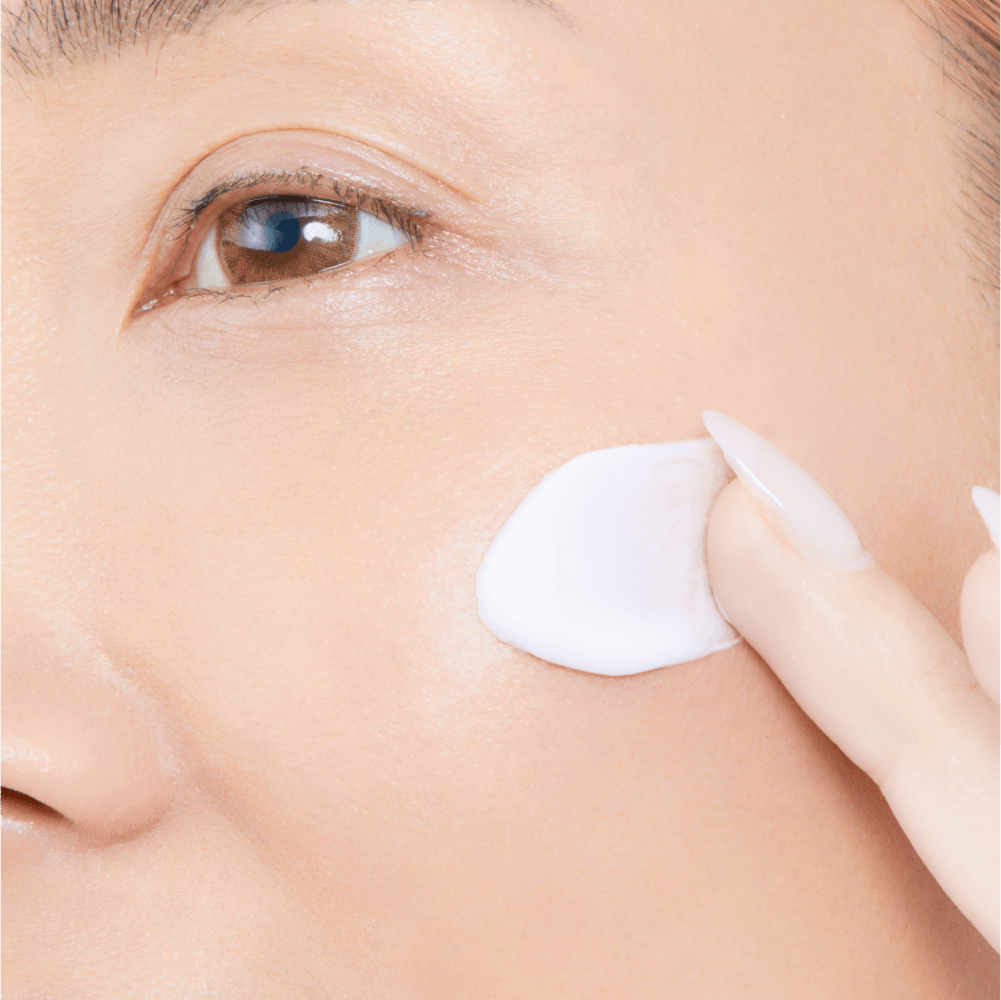 RESPONSIBLE BEAUTY
We formulate and manufacture our products in our own laboratory, respecting the strictest standards of quality, safety and effectiveness while exercising the greatest respect for the environment and the communities we serve.
Natural Ingredients
Our formulas contain in average up to 80% ingredients of natural origin.
Responsible Packaging
We use recycled materials produced in a sustainable manner.
Low Emissions
We optimize product transport by using trains, reducing Co2 emissions.